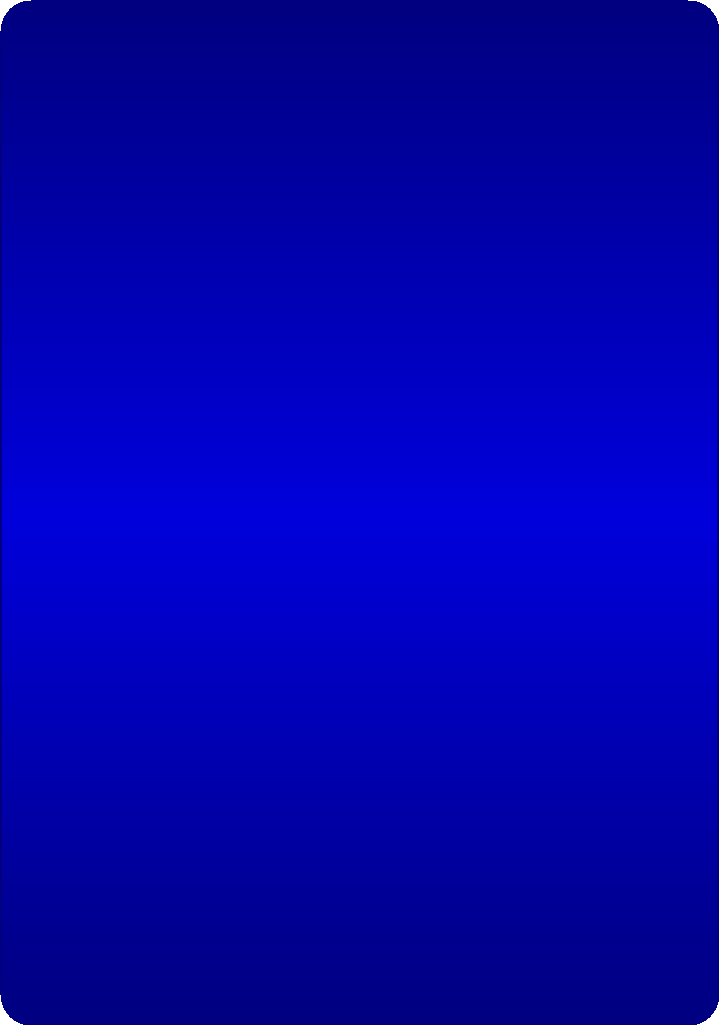 THE CARPATHICA
UNIVERSITY CENTRE OF INTERDISCIPLINARY STUDIES
Location:

The city of Suceava is located in north east Romania, east of the Carpathians. During the latest two centuries, the region was a part of the Austrian Empire and was the scene of some of the events and processes that took place in Central Europe. The Carpathian Mountains are a natural element that served as a geographical border, as well as an area of connections and interferences among different cultures and peoples. In Romania, there is still not enough research dealing with the complex evolution of the populations from the Carpathian territory, the phenomena of cohabitation, collaboration and competition, the cultural and spiritual influences, the ethno/linguistic traditions and particularities, as well as its political and economical characteristics. The Carpathica University Centre of Interdisciplinary Studies (CUCIS) investigates the multitude of factors and phenomena that affected the past of the nations from the Carpathian region.
The Carpathica University Centre of Interdisciplinary Studies from the Department of History and International Relations has as main objective the multi-, trans- and interdisciplinary investigations (history, archaeology, historical demography, sociology, cultural history etc.) of the Carpathian region (the areas adjacent to Romania, Ukraine, the Republic of Moldova, Poland, Hungary, Slovakia, the Czech Republic) and of its interferences with the surrounding parts.


Facilities and space

The logistic support of the Centre is provided by the Archaeology Laboratory, The Laboratory of Auxiliary Sciences of History, The Laboratory of Integration and European Studies and the Regional Laboratory of Preservation and Restoration (the latter is affiliated to the Museum of Bucovina, in Suceava). Researchers can benefit there from modern office machinery, subscriptions to various publications in the field, as well as international databases.

© 2008 by Stefan Purici
All Rights reserved
stefanp@atlas.usv.ro