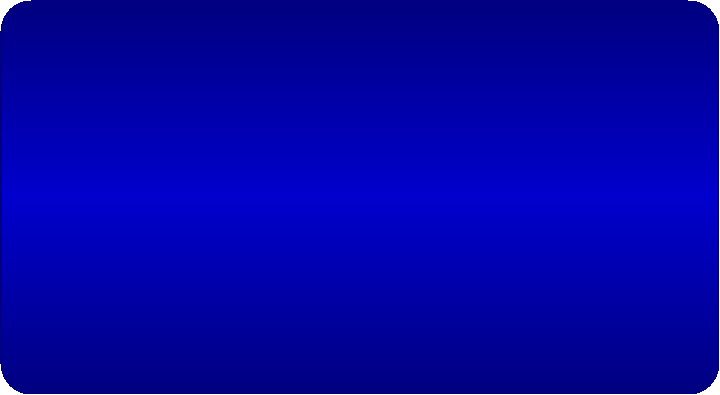 THE CARPATHICA
UNIVERSITY CENTRE OF INTERDISCIPLINARY STUDIES
Objectives, preoccupations:

CUCIS focuses its research on:
Ø developing complex interdisciplinary studies concerning the past, present and future perspectives of the area that comes under scrutiny;
Ø studying the linguistic, cultural, ethnic, political and social identities and borders. This research is a part of the national and European programs and projects (multiculturalism, tolerance, inter-ethnic and inter-confessional collaboration etc);
Ø organizing the afore-mentioned phenomena into databases;
Ø the exploration of the ethno-cultural, linguistic, political, confessional and social identities and borders in the Carpathian area.
Ø developing and maintaining relationships with national and international institutions, both governmental and non governmental, for the purpose of carrying out the scientific objectives of CUCIS.

© 2008 by Stefan Purici
All Rights reserved
stefanp@atlas.usv.ro